ABOUT US
Founded in 1991, VB Fresagem Lda is a company specialized in the machining of parts and tools for various industrial sectors, becoming a reference company in the field of high precision CNC machining. It is certified according to ISO 9001 and EN 9100 normative standards.
Located in Marinha Grande, Portugal, the company has know-how, technology, and an experienced and dynamic team that, through software and CNC machines of 3, 5, and 6-axis, makes a difference in various markets.
As part of the Batista Group, which includes Batista Moldes Lda, Batista Moldes2Tools Lda, and VB Fresagem Lda, it increases its resources to provide the best solutions for design, engineering, and production of parts and tools, ensuring that all customer requirements are met.
MISSION
The mission of VB Fresagem Lda is to ensure the provision of high-quality machining services that fully meet the needs and expectations of the customer and various stakeholders, thereby creating economic and social value in the medium and long term.
VISION
To be among the leading players in the market and be the reference supplier in the machining industry, fostering the growth and continuous improvement of our organization by providing an excellent machining service.
VALUES
VB Fresagem Lda holds as its core values: Humility, Honesty, Rigor, and a sense of Responsibility from everyone involved in the Mission and Vision of our company. We recognize and value respect and ethics in human relationships and activities, teamwork spirit, the dynamism and initiative of our employees in pursuing continuous improvement of the organization.
QUALITY POLICY
VB Fresagem Lda, is a company that provides machining and milling services for the molding, automation and aeronautic sector. Through this policy, it assumes the commitment to effectively meet the requirements and needs of customers and stakeholders, complying with industry-standard requirements in the aerospace industry and other legal requirements, as well as continuously improve its organization through the Quality Management System.
The dynamic involvement of employees in the quality system and the pursuit of creative and innovative solutions will promote productivity improvement and profitability, making the company more competitive.
The current paradigm of constant change requires continuous adaptation and optimization of technological resources to provide ongoing improvement for all stakeholders.
VB Fresagem Lda is committed to applying the same management principles, values, risk treatment, and opportunity assessment to the various markets in which it operates, with an emphasis on customer, stakeholder, and employee satisfaction. It is also VB's commitment to provide services with quality and traceability, ensuring the protection of customers and combating counterfeiting of its products.
SERVICES
We have the technology, equipment, and necessary know-how to produce high-quality parts using more efficient methods. We provide our customers with all the information regarding the development and manufacturing of the parts through information reports and digital photographs, allowing our customers to quickly track the progress of the work. For this, we rely on a young and dynamic team of professionals who are continuously motivated and dedicated to ongoing training.
Project
Cad Engineering
Cam Programming
3, 5 and 6 axis machining
4000x2700x1600 (maximum capacity)
Deep Hole Drilling
Electrical Discharge Machining (EDM)
Grinding
3D Dimensional Control
We produce precision parts for several industries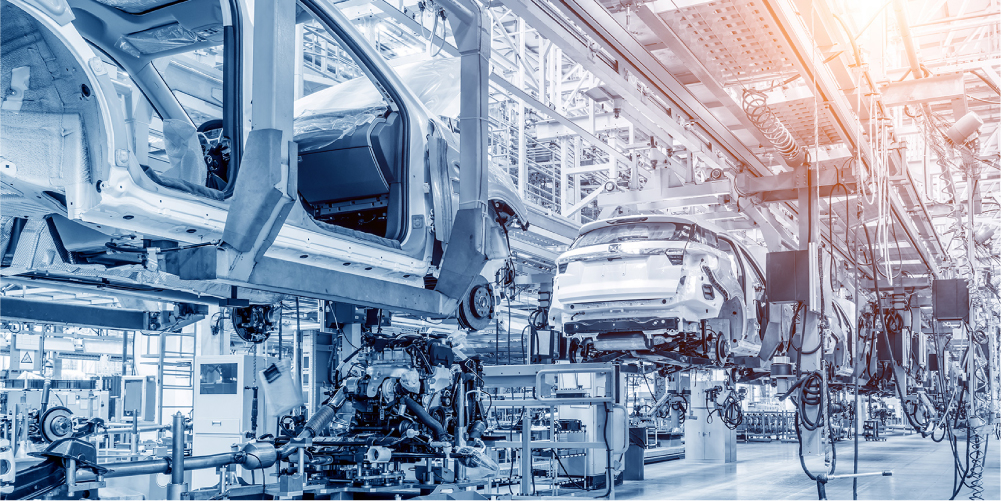 Automotive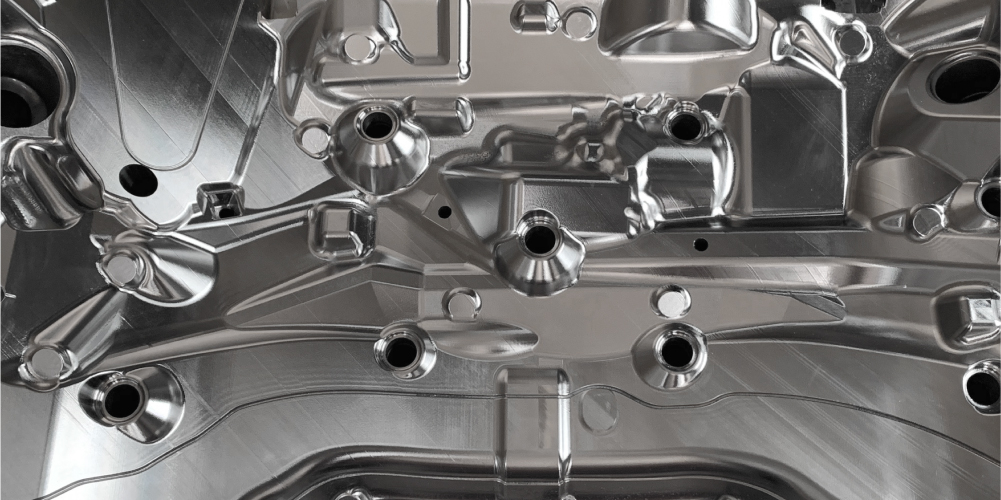 Molds for Die Casting and Plastic Injection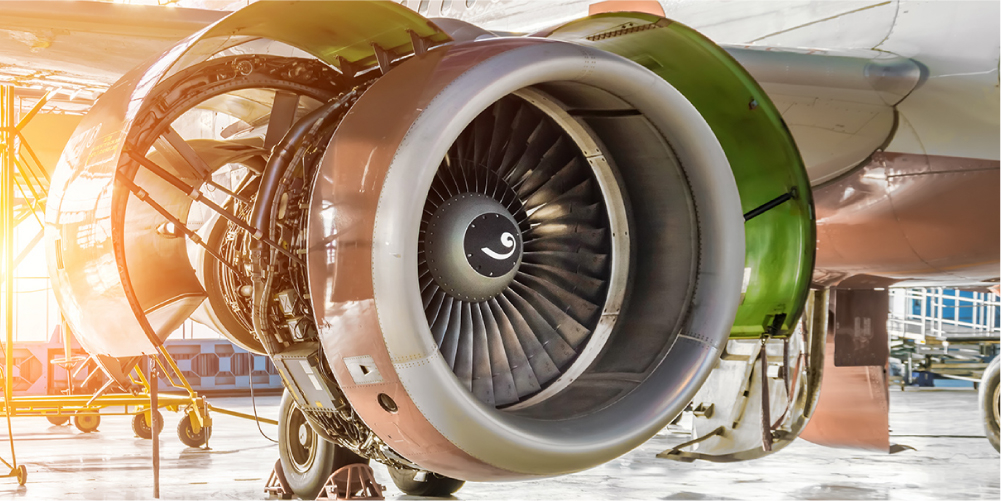 Aerospace (EN9100)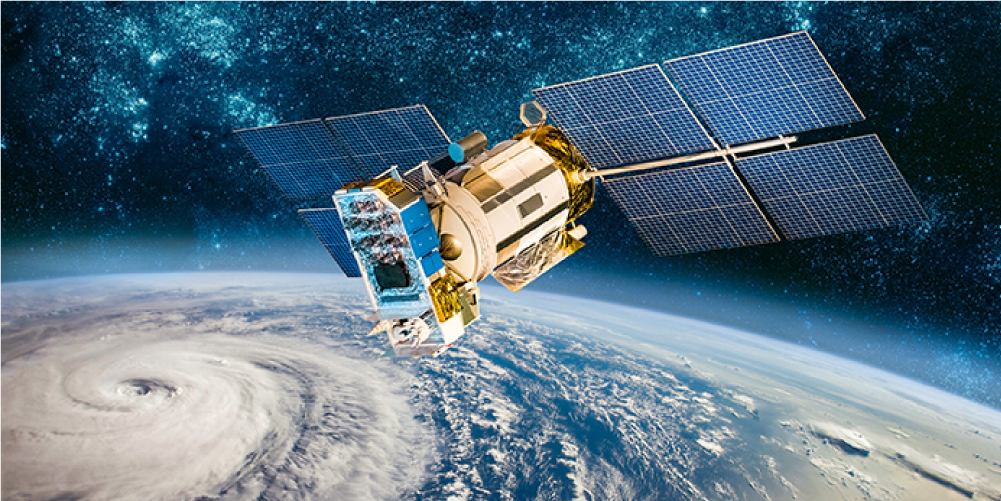 Space (EN9100)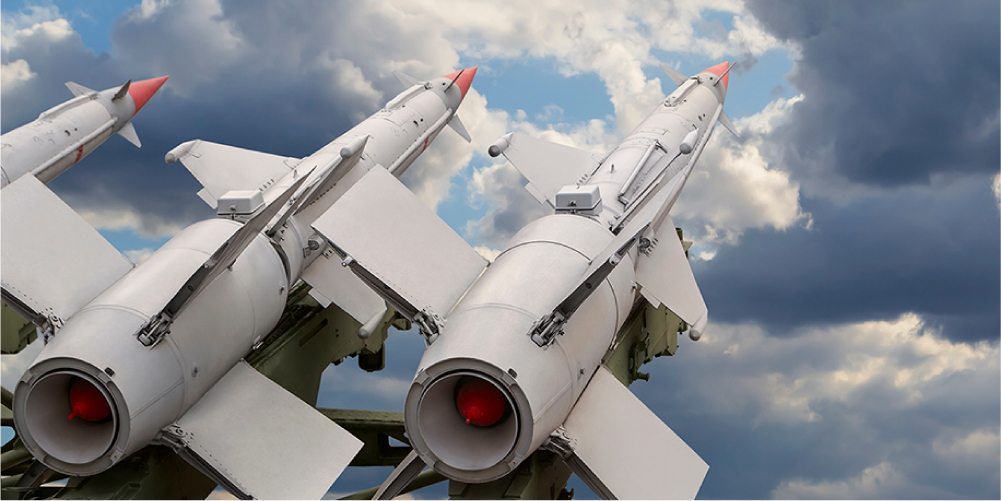 Defense (EN9100)
Automation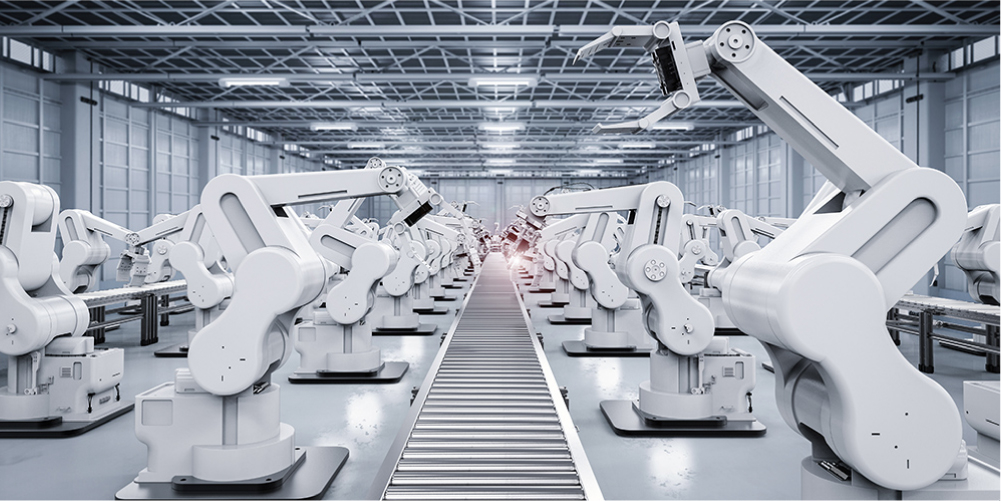 Robotics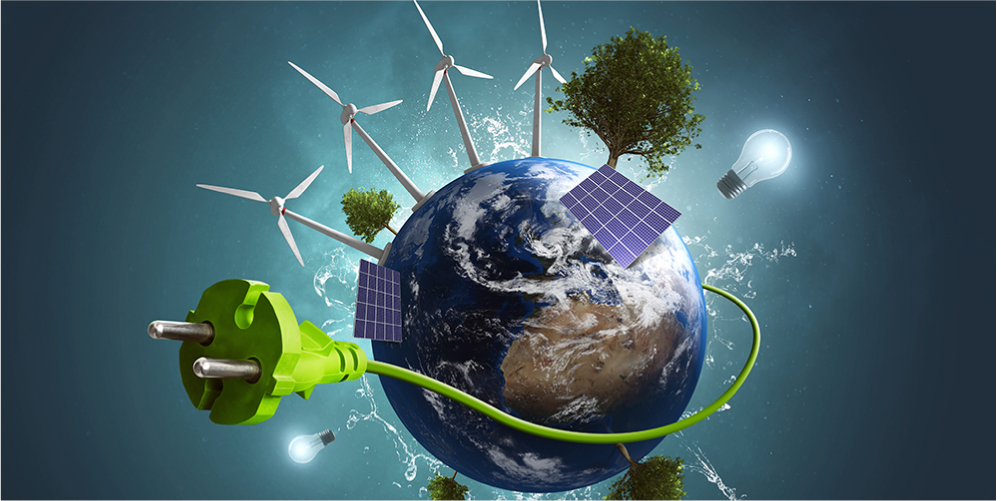 Energy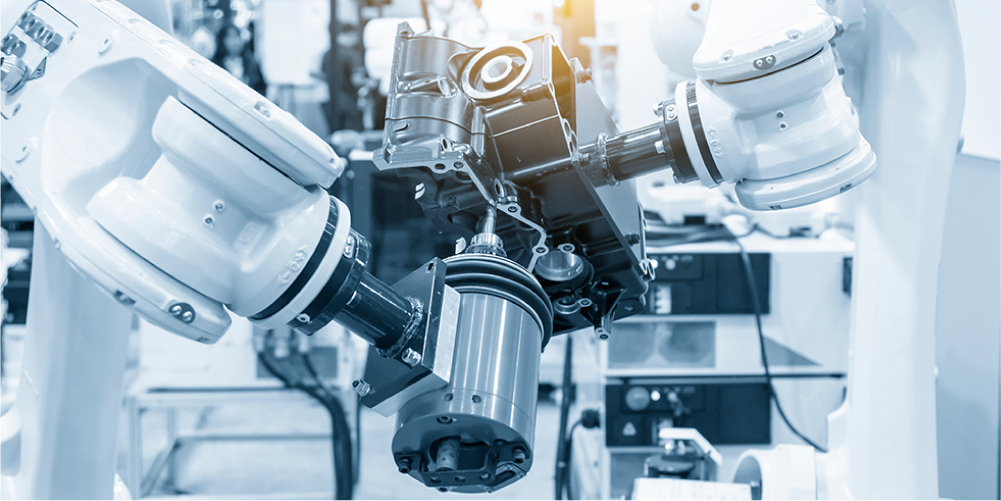 Industrial Machinery and Equipment
EQUIPMENT
Discover the vast variety of equipment we have, with the commitment to meet and exceed our customers' expectations.
We provide specialized solutions to the highest standards of excellence.
We deliver quality, versatility and precision in everything we do.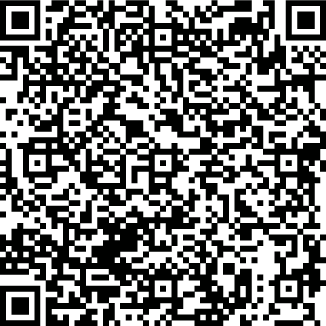 Rua dos Poços, nº37
Lameira da Embra
2430-123 Marinha Grande
Portugal
N 39º44'30,07
W 8º54'54,17
Monday to Friday
8h:30m to 17h:30m
Saturday and Sunday we're closed